Concrete Contractors, Pickering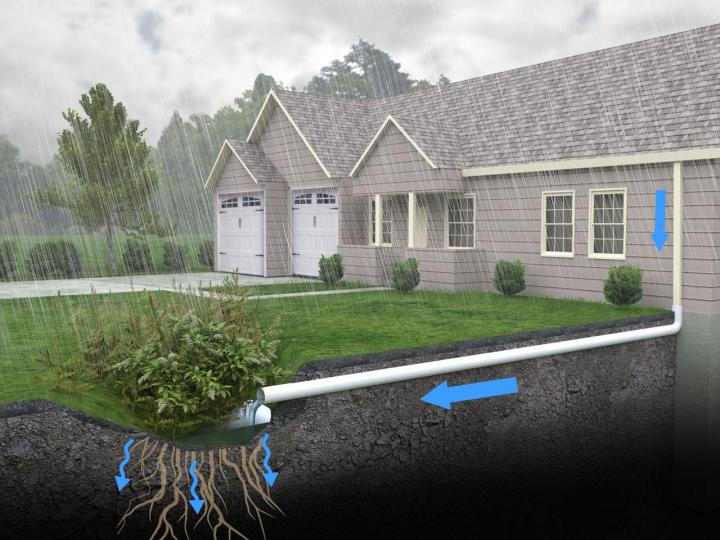 Transform your vision into reality with Precise Forming, the premier choice for exceptional concrete contractors.
Reliable Concrete Contractors near Pickering
Curious about the process behind a successful concrete construction project? It begins with thorough planning and design, ensuring the project meets your needs and specifications. The site is then prepared by clearing vegetation and debris, followed by excavation and leveling. Formwork is meticulously erected, providing the framework for the concrete. Reinforcement materials are strategically placed, ensuring the structural integrity of the project. Once the preparations are complete, the concrete is mixed and poured into the formwork. Curing time allows the concrete to harden and gain strength. Finishing touches such as coloring, stamping, or sealing add the desired aesthetic appeal. When it comes to exceptional concrete construction near Pickering, choose Precise Forming for outstanding results.
Professional Concrete Contractors near Pickering
Custom design and finishes are our specialty at Precise Forming. Our team of skilled concrete contractors near Pickering is committed to delivering stunning results that exceed your expectations. Whether you have a specific vision in mind or need guidance in exploring design possibilities, we are here to help. With our expertise in decorative concrete, intricate patterns, and unique finishes, we can transform your space into a true masterpiece. From stamped concrete that replicates the look of natural stone to polished surfaces that exude elegance, we offer a range of options to suit your style. Trust Precise Forming to bring your concrete project to life with exceptional custom design and finishes.
Elevate your construction projects with the expertise and precision of Precise Forming's concrete contractors near Pickering.