Concrete Repairs Services GTA
At Precise Forming, we specialize in providing top-quality concrete repair services in the GTA. Call us today for more details.
Comprehensive Concrete Repair Solutions
Over time, concrete structures can deteriorate due to various factors such as weathering, wear and tear, or improper installation. At Precise Forming, we offer a wide range of concrete repair services to address these issues and restore the integrity and functionality of your concrete structures.
With our extensive expertise and dedication to excellence, we are your trusted partner for all your concrete repair needs. Whether you require minor repairs, complete demolish and rebuild services, or modernization and efficiency improvements, our team is equipped to deliver outstanding results with precision and professionalism. Give us a call today to discuss your requirements.
We deliver exceptional results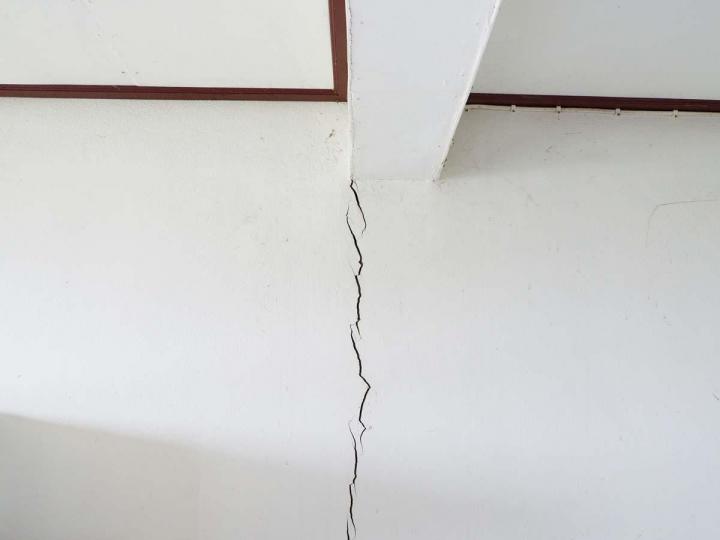 Our Services
Custom Concrete Projects
Concrete Slabs
Concrete & Drains
Concrete Basements
Concrete Repairs
Concrete Garages
Concrete Porches
Concrete Risers
Concrete Patios
Our Guarantees
Reliable Services
Affordable Prices
Excellent Customer Service
Years of Experience
Modernization and Efficiency Improvements
As technology and construction practices evolve, it's essential to ensure that your concrete structures are up-to-date and efficient. At Precise Forming, we offer modernization and efficiency improvement services to help you optimize your concrete structures. This may include incorporating energy-efficient features, improving insulation, upgrading equipment, or implementing sustainable solutions. Our team will assess your needs, provide innovative suggestions, and execute the necessary modifications to enhance the performance and sustainability of your concrete structures.
In some cases, concrete structures may be beyond repair or may require extensive renovations. Our demolish and rebuild services provide a comprehensive solution for structures that are severely damaged or outdated. We have the expertise to safely demolish and remove the existing concrete, and then rebuild it to meet your specific requirements. Our goal is to deliver a structurally sound and aesthetically pleasing result that enhances the value and functionality of your property.
Structurally sound and aesthetically pleasing results