Custom Concrete Projects GTA
At Precise Forming, we specialize in creating breathtaking custom concrete projects that transform your outdoor spaces into stunning works of art. Call today for details.
Your Trusted Concrete Contractor in the GTA
As the leading provider of custom concrete projects in the GTA, we have earned a reputation for our exceptional craftsmanship, attention to detail, and commitment to delivering unparalleled results. Whether you envision a beautifully crafted patio, terrace, walkway, garage, porch, concrete riser, or driveway, our team of experts is here to bring your vision to life.
When you choose Precise Forming for your custom concrete projects, you can expect exceptional service, unrivaled craftsmanship, and a dedication to customer satisfaction. Our team of professionals is committed to working closely with you, understanding your vision, and providing personalized solutions that align with your unique style and requirements. We strive to make the entire process seamless and stress-free, ensuring that your custom concrete project exceeds your expectations from start to finish.
Endless possibilities for your outdoor spaces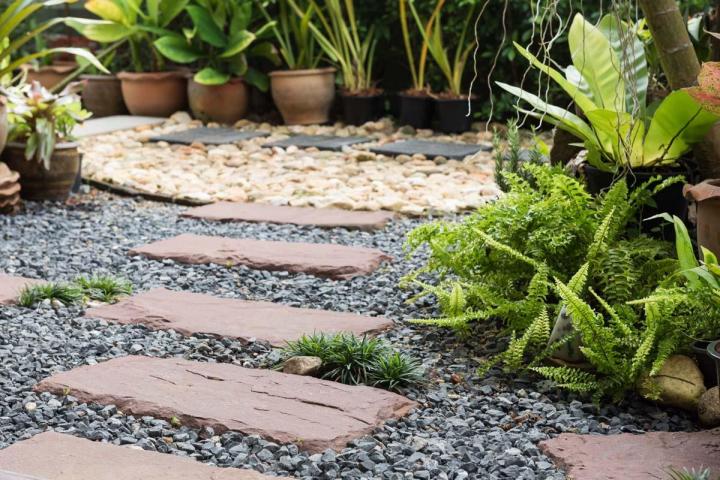 Our Services
Custom Concrete Projects
Concrete Slabs
Concrete & Drains
Concrete Basements
Concrete Repairs
Concrete Garages
Concrete Porches
Concrete Risers
Concrete Patios
Our Guarantees
Reliable Services
Affordable Prices
Excellent Customer Service
Years of Experience
Trust Us To Bring Your Creativity to Life!
Our team of skilled professionals at Precise Forming combines creativity, expertise, and technical know-how to create custom concrete projects that are truly unique. We understand that your outdoor spaces are an extension of your personality and lifestyle, which is why we strive to design and craft concrete masterpieces that reflect your individual taste and preferences. With Precise Forming, the possibilities for your outdoor spaces are limitless.
Our expertise extends beyond traditional concrete applications, allowing us to create captivating designs that elevate the aesthetics of your property. Whether you desire a contemporary, minimalist design or a more intricate and artistic pattern, our skilled craftsmen have the expertise to bring your vision to fruition. From grand driveways and inviting porches to functional concrete risers, we have the knowledge and skill to transform any space into a captivating masterpiece. Trust us to bring creativity, quality, and innovation to your custom concrete projects in the GTA.
Unmatched craftsmanship and quality