Concrete Slab Contractors GTA
At Precise Forming, we specialize in providing top-quality concrete slab services in the GTA. Give us a call today to order.
The Purpose and Use of Concrete Slabs
Concrete slabs serve a crucial role in various construction projects, offering a solid and durable foundation for a wide range of applications. Here are some of the key purposes and uses of concrete slabs:
Building Foundations: Concrete slabs form the base for constructing buildings and structures. They provide stability and support, ensuring that the structure is secure and long-lasting.
Flooring: Concrete slabs are commonly used as flooring solutions in residential, commercial, and industrial settings. They offer a smooth and level surface that can be left as is or further finished with coatings, stains, or other decorative elements.
Outdoor Spaces: Concrete slabs are ideal for creating outdoor spaces such as patios, walkways, driveways, and pool decks. They provide a sturdy and visually appealing surface that can withstand heavy foot traffic and various weather conditions.
As the leading concrete slab contractors in the GTA, Precise Forming has the expertise and experience to handle all your concrete slab needs. Call us today!
Providing a durable foundation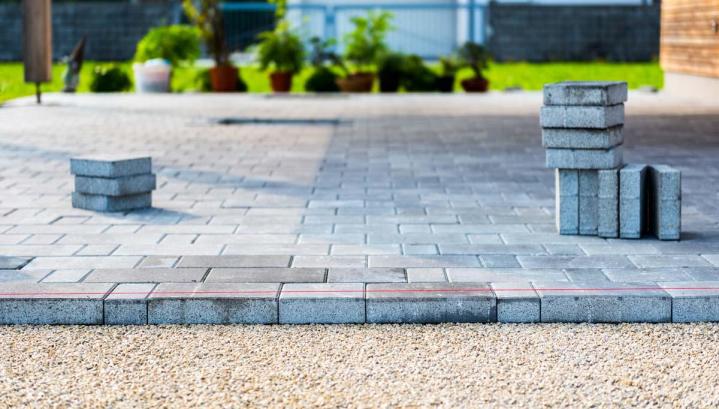 Our Services
Custom Concrete Projects
Concrete Slabs
Concrete & Drains
Concrete Basements
Concrete Repairs
Concrete Garages
Concrete Porches
Concrete Risers
Concrete Patios
Our Guarantees
Reliable Services
Affordable Prices
Excellent Customer Service
Years of Experience
Trust Precise Forming for Your Concrete Slab Needs
When it comes to concrete slabs, you can rely on Precise Forming for exceptional craftsmanship and reliable service. With years of experience in the industry, our team of skilled professionals has the knowledge and expertise to handle even the most complex concrete slab projects. We stay up-to-date with the latest techniques and industry advancements to ensure superior results.
We also use only the highest quality materials and employ industry-leading techniques to deliver durable and long-lasting concrete slabs. Our commitment to quality ensures that your project will withstand the test of time. Whether you need a concrete slab for a new construction project or require repairs or renovations to existing slabs, Precise Forming is here to assist you. Contact us today to discuss your concrete slab needs, receive expert advice, and request a free estimate.
We boast years of experience