Concrete Contractors, Kitchener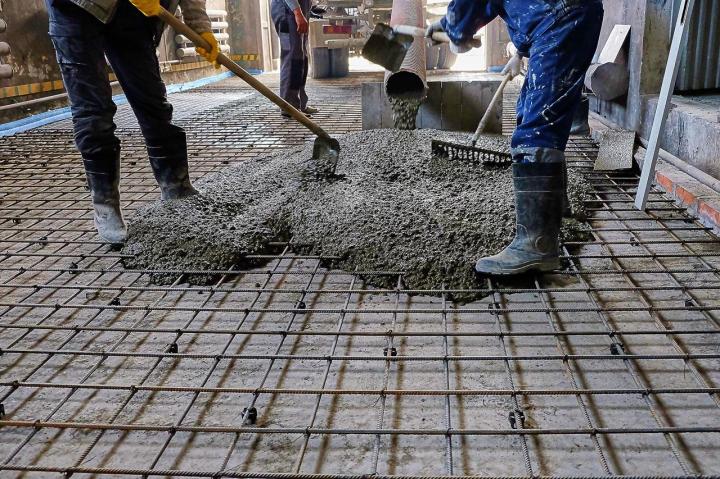 Transform your vision into reality with Precise Forming, the premier choice for exceptional concrete contractors.
Reliable Concrete Contractors near Kitchener
Ever wondered how a concrete construction project comes to life? It starts with careful planning and preparation, assessing the project's requirements and timeline. The site is then cleared and leveled, making way for excavation and proper drainage. Formwork is erected, creating the framework for the concrete. Reinforcement materials are meticulously placed, adding strength and durability. The concrete is mixed, poured into the formwork, and allowed to cure. Once cured, the formwork is removed, unveiling the solid concrete structure. Finishing touches such as smoothing, texturing, or staining complete the project. For reliable and efficient concrete construction services near Kitchener, trust Precise Forming to deliver exceptional results every time.
Professional Concrete Contractors near Kitchener
Dare to dream big with Precise Forming's custom design and finishes for your concrete projects. Our team of dedicated concrete contractors near Kitchener is passionate about turning your vision into reality. Whether you desire a modern and sleek aesthetic or a more rustic and textured look, we have the expertise to bring your ideas to life. From innovative decorative concrete techniques to customized coloring and finishes, we offer a comprehensive range of options to suit your style. Trust us to deliver exceptional craftsmanship and attention to detail that will make your concrete project stand out. Contact Precise Forming today and let us create a truly unique design and finish for your space.
Elevate your construction projects with the expertise and precision of Precise Forming's concrete contractors near Kitchener.