Concrete Contractors, Oakville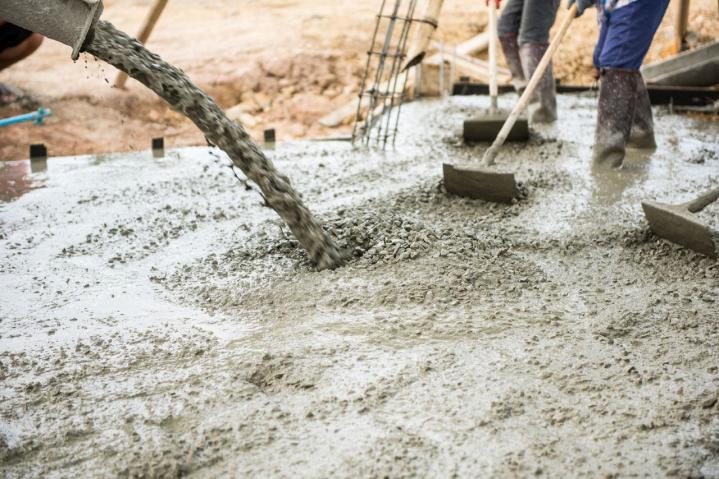 Transform your vision into reality with Precise Forming, the premier choice for exceptional concrete contractors.
Reliable Concrete Contractors near Oakville
Curious about the step-by-step process involved in a concrete construction project? It begins with meticulous planning and design, followed by site preparation that includes clearing, leveling, and compacting the ground. Formwork is erected, determining the shape and structure of the concrete. Reinforcement materials are carefully placed to ensure durability and strength. The concrete mixture is then mixed and poured into the formwork, taking on its desired form. After curing, the formwork is removed, unveiling the solid concrete structure. Finishing techniques like staining, polishing, or sealing are applied to achieve the desired appearance. Precise Forming, near Oakville, is your reliable partner for professional concrete construction services. Trust us to bring your vision to life with expertise and precision.
Professional Concrete Contractors near Oakville
Your concrete projects deserve the finest custom design and finishes, and Precise Forming is here to deliver. With our team of skilled concrete contractors near Oakville, we are dedicated to bringing your unique ideas to life. Whether you're looking for a contemporary, industrial aesthetic or a warm, natural finish, we offer a wide range of design options to suit your taste. From custom coloring and staining to unique textures and patterns, we have the expertise and creativity to transform your concrete into a work of art. Trust Precise Forming to deliver exceptional results and create a truly customized design and finish that will elevate your space. Contact us today and let's embark on a concrete journey together.
Elevate your construction projects with the expertise and precision of Precise Forming's concrete contractors near Oakville.