Concrete Contractors, Etobicoke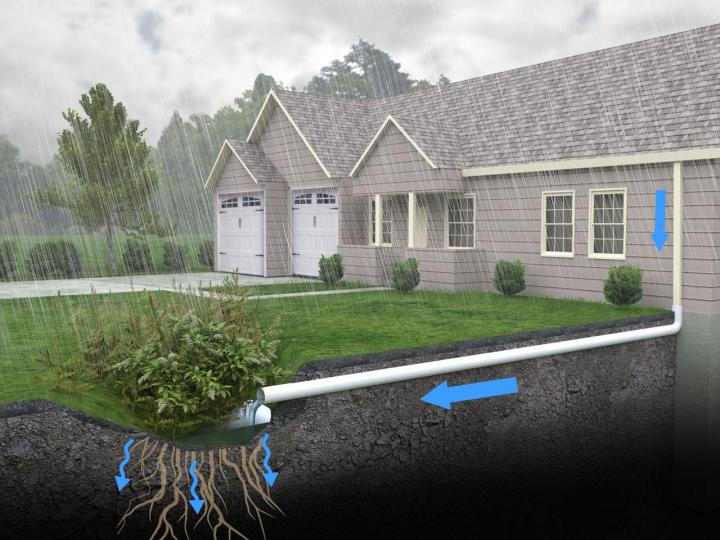 Transform your vision into reality with Precise Forming, the premier choice for exceptional concrete contractors.
Reliable Concrete Contractors near Etobicoke
The implementation of a concrete construction project involves a well-defined process that guarantees successful execution. It all starts with meticulous site preparation, encompassing precise excavation and leveling to establish a strong and stable base. Next, formwork is carefully erected to define the desired shape and structure of the concrete. Reinforcement materials are strategically placed to enhance the concrete's strength and durability. Once the preparations are completed, the concrete mixture is precisely mixed and poured into the formwork. After pouring, the concrete undergoes a crucial curing period to solidify and achieve optimal strength. Finally, intricate finishing techniques such as smoothing, texturing, or sealing are employed to achieve the desired aesthetic and functional outcome. When it comes to concrete construction projects near Etobicoke, trust the expertise of Precise Forming. Contact us today to experience our exceptional services and unmatched commitment to excellence.
Professional Concrete Contractors near Etobicoke
At Precise Forming, we take pride in our ability to deliver exceptional custom design and finishes for your concrete projects. Our team of dedicated concrete contractors near Etobicoke understands the value of personalized aesthetics and can bring your unique vision to life. Whether you're looking for innovative decorative concrete solutions, intricate patterns, or specific textures, we offer customized options that perfectly align with your preferences. From stamped concrete and exposed aggregate to stained and polished surfaces, our extensive range of techniques and materials will elevate the beauty and functionality of your space. Experience the craftsmanship and attention to detail that sets Precise Forming apart. Contact us today to discuss your custom concrete design and finish needs and let us exceed your expectations.
Elevate your construction projects with the expertise and precision of Precise Forming's concrete contractors near Etobicoke.