Concrete & Drain Installation Service, Scarborough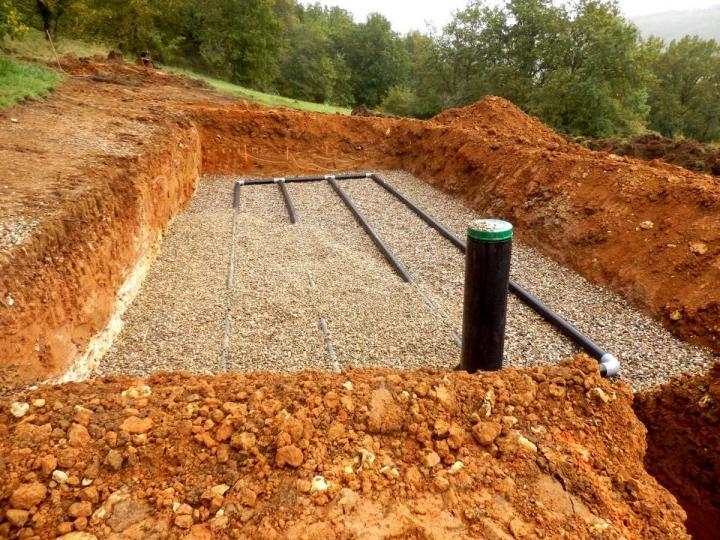 Experience hassle-free concrete & drain installation. Contact Precise Forming today for reliable and professional service that keeps your property dry.
Professional Concrete & Drain Installation Service near Scarborough
Understanding the significance of an underground drain is crucial for effective water management and property protection. An underground drain is designed to redirect excess water away from your property, mitigating the risk of flooding, water damage, and soil erosion. By preserving the structural integrity of your foundations, basements, and landscapes, it ensures a solid and long-lasting property. At Precise Forming, conveniently located near Scarborough, we specialize in the installation of reliable drains. Our team of experts is committed to delivering top-notch concrete & drain solutions that cater to your specific needs. Don't leave your property vulnerable to water-related issues. Take the necessary steps to protect it today. Contact Precise Forming and let us provide you with the expertise and quality service you deserve.
Reliable Concrete & Drain Installation Service near Scarborough
The installation timeline for a drain varies based on multiple factors. These include the complexity of the project, the size of the area to be covered, and the existing site conditions. In general, a typical drain installation can be completed within a few days to a couple of weeks. However, larger or more intricate projects may require additional time, extending the timeline to several weeks or even months. At Precise Forming, located near Scarborough, we understand the importance of efficient project completion. Our team of experienced professionals is committed to delivering timely and reliable concrete & drain installations. If you're in need of a dependable drain system, contact Precise Forming. today. Let us assess your project and provide you with a tailored timeline and exceptional service to meet your specific requirements.
Say goodbye to water woes. Trust our experts at Precise Forming near Scarborough for flawless concrete & drain installation.